This is our programming zone. Browse around this area for ideas and inspiration, as well as articles on all aspects of programming. Most of our art and craft ideas now live on Pinterest (link at bottom of the page.) We are gradually adding more articles from our archives here, so come back in a while for another look.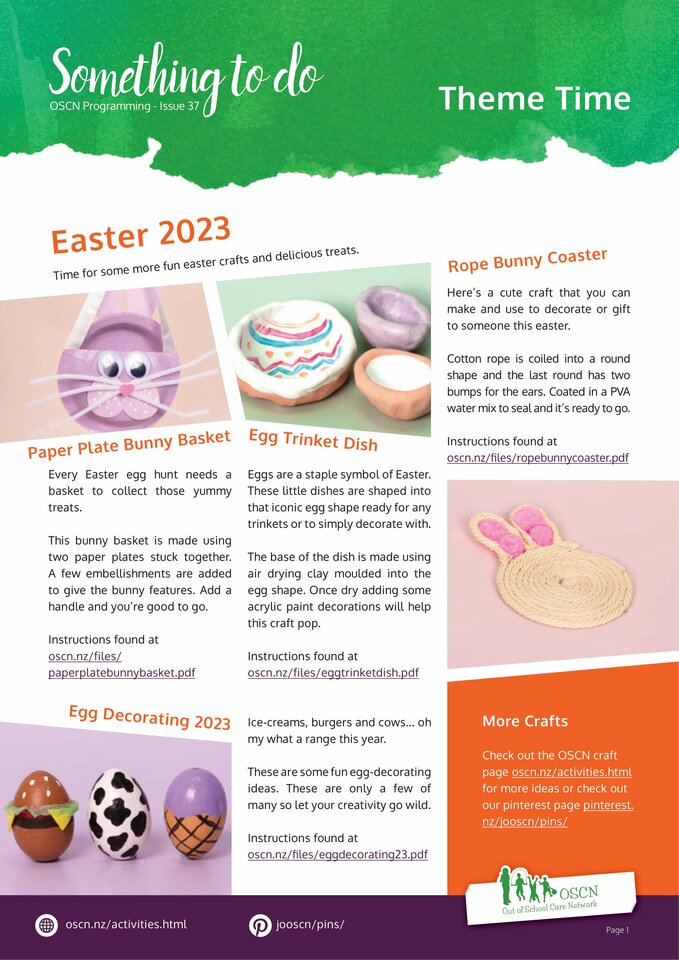 Issue 37

Fun Easter crafts and delicious treats!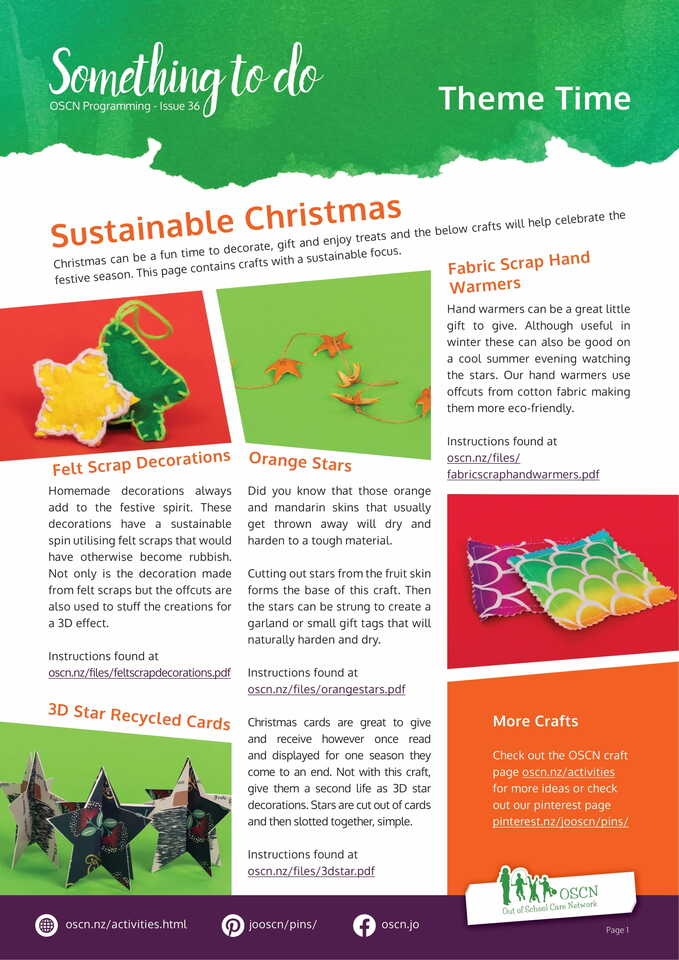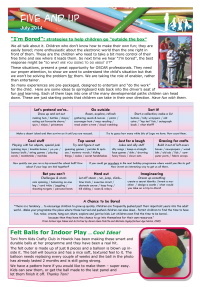 "I'm Bored!"
"... they are easily bored; more enthusiastic about the electronic world than the one right in front of them. These are the children who need to take a bit more control of their free time and see where it leads them.".
.